Airnergy Second-Hand Devices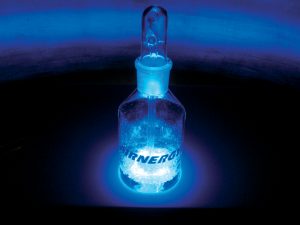 From BioLife Solutions Ltd, the sole UK / Ireland Airnergy Representative for Airnergy International GmbH in Germany.
Not everyone can afford a new Airnergy device so now BioLife Solutions Ltd hope to provide customers with a machine to fit every budget.
There are usually a range of devices available.  Prices obviously vary depending on the model (Professional Plus, Professional or Basis Plus), the age of the device and the hours of use.
All second hand / used Airnergy devices have been tested before re-sale either by the in-house technician at BioLife Solutions Ltd or by the German manufacturers – Airnergy International GmbH.
As BioLife Solutions Ltd are the only official supplier of Airnergy devices in the UK and Ireland, there will be a full history on every machine – it's age, the number of previous owners, the hours used, and if it's ever been serviced or had any parts replaced.
You can purchase with confidence knowing exactly what you are purchasing.
All second hand Airnergy devices come newly boxed with all the accessories of a new machine.
If the device you wish to purchase is over two years old (and therefore out of warranty), BioLife Solutions Ltd will happily warranty your device for either three or six months.
Click here for a complete list of Airnergy Second-Hand devices currently available.